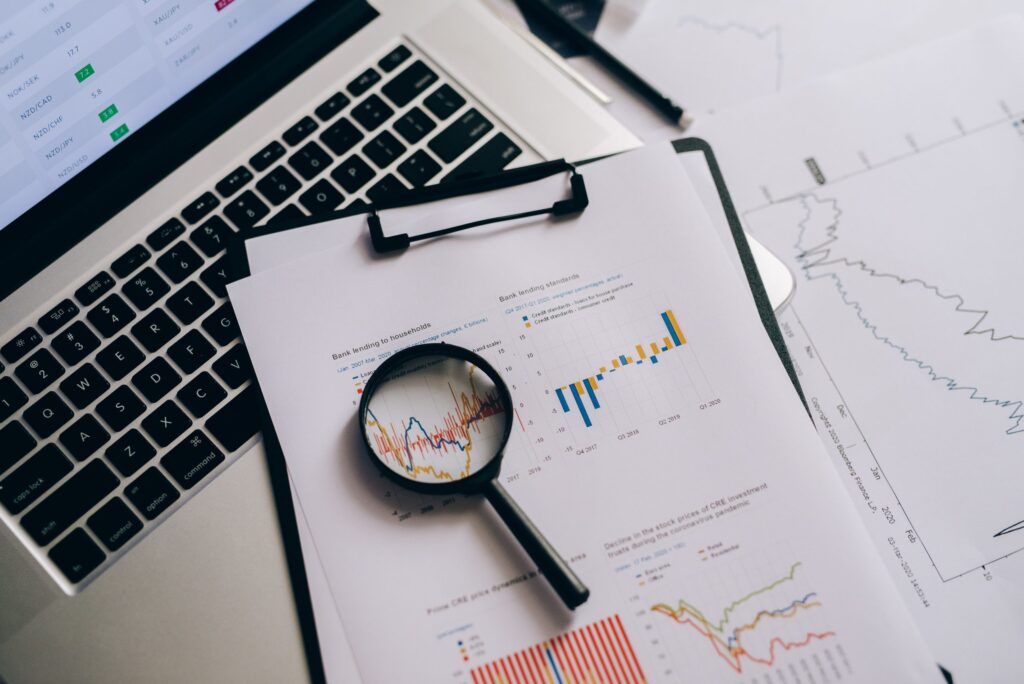 Economic Update For The Week Ending February 20, 2021Stock markets ended the week slightly lower on inflation fears – U.S. retail sales jumped 5.3% in January. This unexpected jump was credited mostly to consumers spending stimulus checks, as well as a general feeling that the worst of COVID is behind us. On the other hand, investor's confidence in the economy, and a tremendous amount of stimulus money being added to the economy, has promoted fears of inflation. Those inflation fears, and economic optimism have caused bond yields to increase. Higher bond yields lead to higher interest rates which increases borrowing costs for businesses, consumers, governments, and mortgages. This held stock markets from jumping again this week despite strong corporate earnings, a drop in COVID cases, and strong data from just about all sectors.
The Dow Jones Industrial Average closed the week at 31,494.32, up 0.1% from 31,458.40 last week. It is up 2.9% year-to-date. The S&P 500 closed the week at 3,906.71, down 0.7% from 3,934.83 last week. It is up 4.0% year-to-date. The NASDAQ closed the week at 13,874.36, down 1.6% from 14,094.47 last week. It is up 7.7% year-to-date.U.S. Treasury bond yields – The 10-year treasury bond closed the week yielding 1.34%, up from 1.20% last week. The 30-year treasury bond yield ended the week at 2.14%, up from 2.01% last week. We watch bond yields because mortgage rates often follow treasury bond yields.
Mortgage rates – The February 18, 2021, Freddie Mac Primary Mortgage Survey reported mortgage rates for the most popular loan products as follows: The 30-year fixed mortgage rate was 2.81%, up from 2.73% last week. The 15-year fixed was 2.21% almost unchanged from 2.19% last week. The 5-year ARM was 2.77%, almost unchanged from 2.79% last week. California existing home sales – The California Association of Realtors reported that existing, single-family home sales totaled 484,730 on an annualized basis in January. That represented a year-over-year increase of 22.5% from the 395,700 annualized rate of homes sold in January 2020. The median price paid for a home in California was $699,890, up 21.7% from the median price of $575,160 last January. Inventory levels were lower than one year ago. There was just a 1.5-month supply of homes for sale in January, down from a 3.4-month supply one year ago.