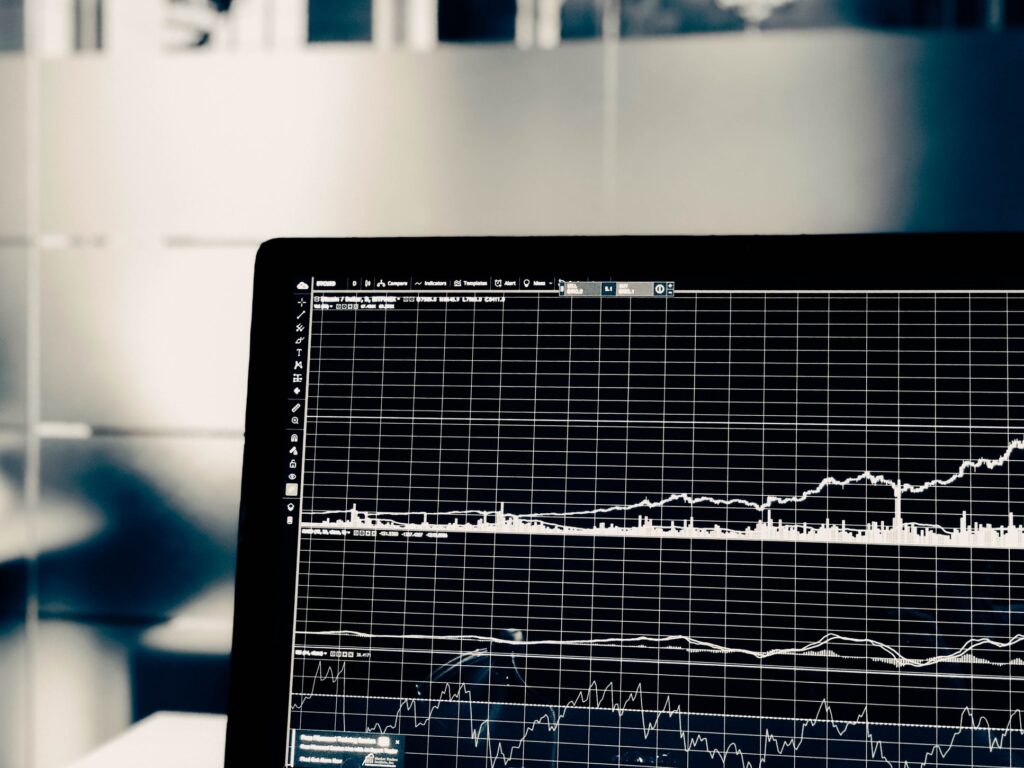 Stock markets ended the week at record highs – Major stock indexes followed their worst week since October with their best week since November. Markets erased all their losses from last week and stocks surged to record highs. Investors jumped back into the market based on many new developments. Those included: another round of stimulus, a drop in COVID cases, improved vaccination numbers, and more of the country lifting some of their business shut-down orders.
The Dow Jones Industrial Average closed the week at 31,148.24, up 3.9% from 29,982.62 last week. It is up 1.8% year-to-date. The S&P 500 closed the week at 3,886.83, up 4.6% from 3,714.24 last week. It is up 3.5% year-to-date. The NASDAQ closed the week at 13,856.30, up a staggering 6.0% from 13,070.69 last week. It is up 7.5% year-to-date.
U.S. Treasury bond yields – The 10-year treasury bond closed the week yielding 1.19%, up from 1.11% last week. The 30-year treasury bond yield ended the week at 1.97%, up from 1.87% last week. We watch bond yields because mortgage rates often follow treasury bond yields.
Mortgage rates – The February 4, 2021, Freddie Mac Primary Mortgage Survey reported mortgage rates for the most popular loan products as follows: The 30-year fixed mortgage rate was 2.73%, unchanged from 2.73% last week. The 15-year fixed was 2.21%, unchanged from 2.20% last week. The 5-year ARM was 2.78%, almost unchanged from 2.80% last week.
U.S. employers added 49,000 jobs in January – The Department of Labor and Statics reported that 49,000 net new jobs were added in January. While that was a disappointing number, it certainly is a turnaround from December when the economy lost 227,000 jobs. The unemployment rate dropped to 6.3% in January, from 6.7% in December. To date, the U.S. has 9.9 million fewer employees employed than in February 2020, before the pandemic, when the unemployment rate was at a 50-year low. Economists believe that the unemployment rate would be closer to 10% if not for so many disappointed workers leaving the job search. Fortunately, it is widely believed that jobs will begin to recover quickly as more people are vaccinated, COVID-19 cases continue to drop, and more of the economy reopens.