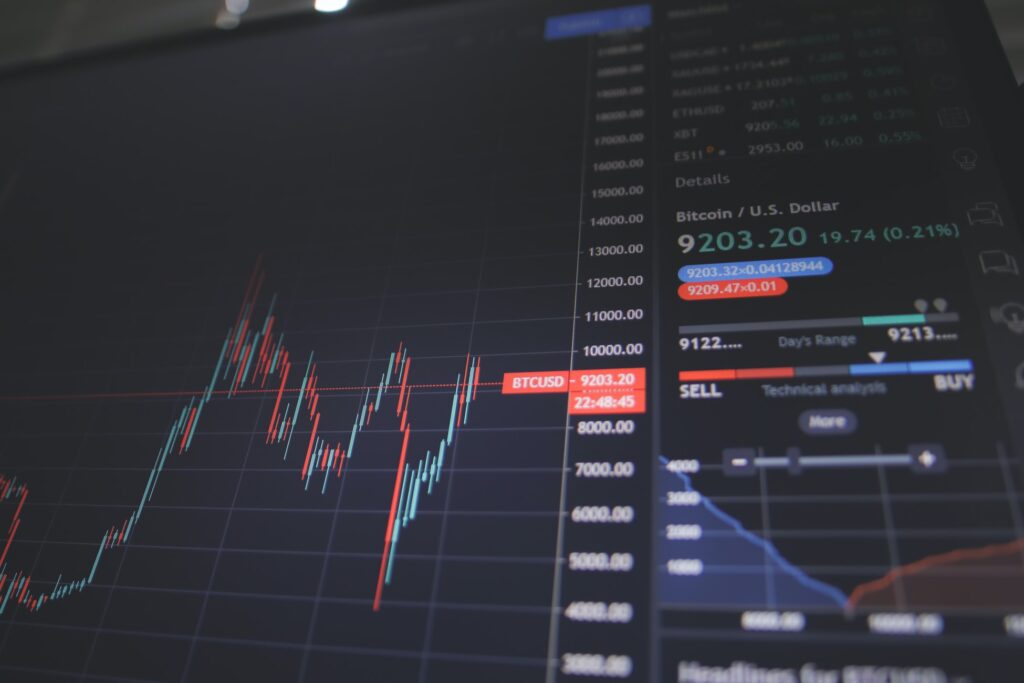 The U.S. Economy lost 140,000 jobs in December – The Department of Labor Statistics reported that 140,000 non-farm jobs were lost in December. This marked the first month of net job losses since April. As COVID-19 cases continue to spike, most states and local governments have entered more restrictive shutdowns. This has caused another round of layoffs.
The unemployment rate in December was 6.7%.Stock markets surged to new record highs again this week – Stocks had another active week as investors expect another round of stimulus, beyond the one that was just passed two weeks ago. Investors also believe that with the senate so evenly split, and the economy fragile, an increase in the corporate tax rate is unlikely. Even a disappointing December jobs report led to a rally, as it puts more pressure on congress to enact another round of stimulus and leave tax rates alone.
The Dow Jones Industrial Average closed the week at 31,097.97, up 1.6% from 30,606.48 last week. The S&P 500 closed the week at 3,824.68, up 1.8% from 3,756.07 last week. The NASDAQ closed the week at 13,201.98, up 2.4% from 12,888.28 last week.U.S. Treasury bond yields – The 10-year treasury bond closed the week yielding 1.13%, up from 0.93% last week. The 30-year treasury bond yield ended the week at 1.87%, up from 1.65% last week. We watch bond yields because mortgage rates often follow treasury bond yields.
Mortgage rates – The January 7, 2021 Freddie Mac Primary Mortgage Survey reported mortgage rates for the most popular loan products as follows: The 30-year fixed mortgage rate was 2.65%, almost unchanged from 2.67% last week. The 15-year fixed was 2.16%, unchanged from 2.17% last week. The 5-year ARM was 2.75%, up slightly from 2.71% last week. Unfortunately, rates increased late in the week. Next week's mortgage rates will be higher.